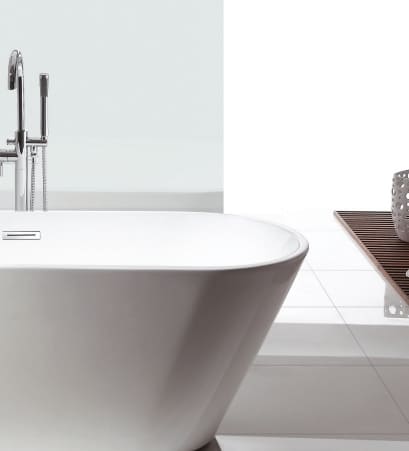 Enjoy The Beautiful Bath Time with MD Bath & SPA 
We are bathroom supply store with various types of hot tubs, massage tubs and swim spas specialist in Malaysia, we supplier & install top of the line premium bathtub brands in Malaysian market. We are experienced & professional in plumbing systems for bathing with over 20 years in related industry. We are authorized distributor to whole country include Kuala Lumpur (KL), Selangor, Shah Alam, Petaling Jaya, Subang Jaya, Johor, Penang and Sabah Sarawak, contact our nearest supplier to you today for your dream healthy bathtubs.
Whirlpool Massage Bathtub
Our pool are focus on relaxation for your maximum comfort at your on space. We have huge selection of bath tubs available. Get yours today!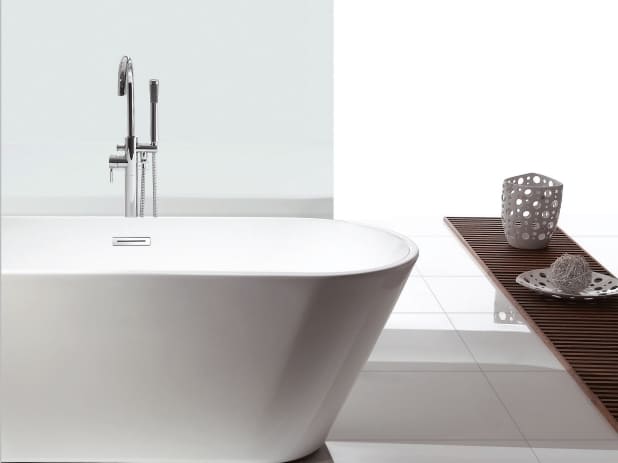 Hydrotherapy, relaxation and family fun time right in your own living space. Live a healthy luxury life with our well designed bathtub.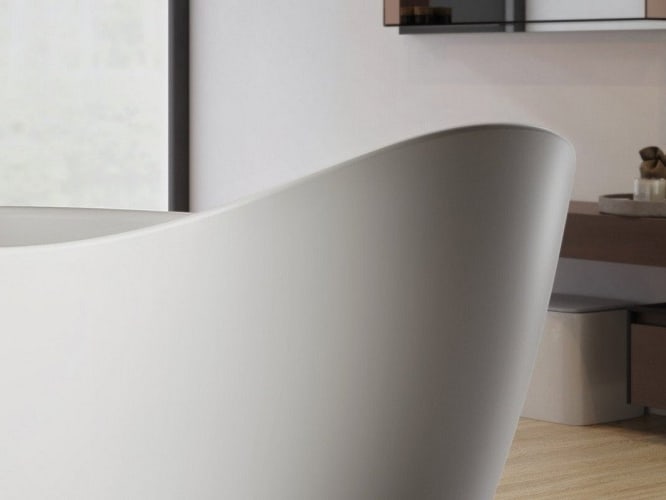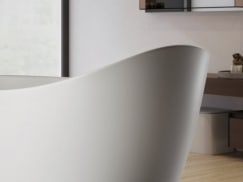 No matter if you've a huge space bathroom or a compact space, with our bathtub design, will turn your space into a spacious in no time.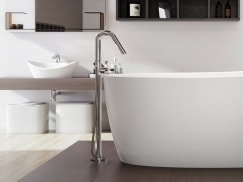 No more over budget for your dream bathroom, we guarantee you will love the simplicity of our bathtub's design.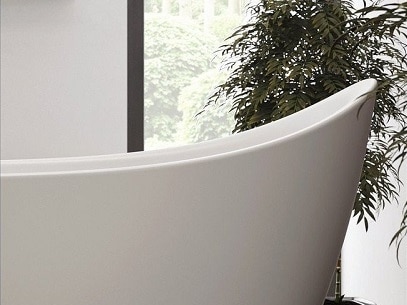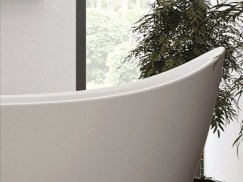 Touch control panel, elevate faucets and hand shower & water cleaning feature which all at your fingertip.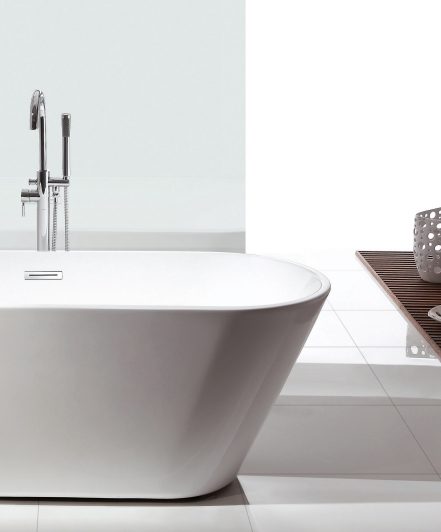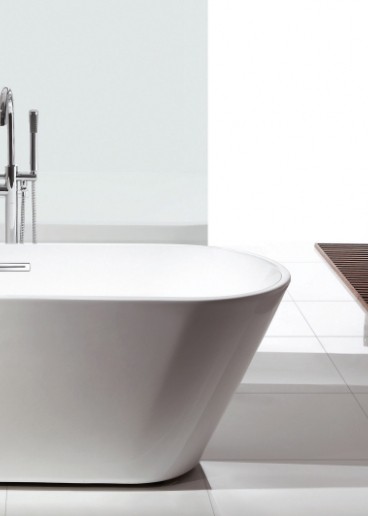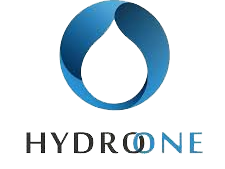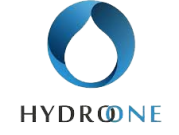 The bread & butter of our bathtub are the pre-built design, called Gullfoss, Fantasy, Alexis, Ahsley, Altis, Austin Cleo, Cameron, Carson, Titanium, Morgan, Madison, Langley, Logan, London and many more bathtub selection which can be added to your bathroom or outdoor spa in matter of hours for a tremendous relaxation of an healthy living style. 

Pegasus Paradise provides a wide range of sanitary ware products for different market segments. Pegasus strength is the diversity of sanitaryware in stock and our ability to source for sanitary ware that are unavailable in stock, time saving in multiple sourcing
A bathtub, bath, or tub (informal) is a large or small container for holding water in which a person or animal may bathe. Most modern bathtubs are made of thermoformed acrylic, porcelain enameled steel, fiberglass-reinforced polyester, or porcelain enameled cast iron. A bathtub is usually placed in a bathroom either as a stand-alone fixture or in conjunction with a shower.
Jacuzzi is actually a brand name for a company that produces both bathtubs, (indoor tubs installed in bathrooms) and hot tubs or spas (generally outdoor tubs). ... Bathtubs on the other hand are generally installed indoors and are filled with water heated by the residential in-home water heater for each use.
A Jacuzzi works by pumping water through drains then through a skim filter and into another filter. This is then heated and mixed with air and pumped through the jets in your hot tub. Normally, the pressure in which the water flows out of these jets can be increased or decreased depending on what you prefer.
The essential difference between a spa and a bath tub is that a spa continuously recirculates warm water through pressurised water jets. ... The heated water is then pumped into the pool through the water jets. Many of today's spas use an air induction system that mixes air with water to increase the thrust of the water.
The warmer it is outside, the less time it will take to heat. For example, if it is 76 degrees outside and you want your hot tub to be 100 degrees, it will take your hot tub approximately 4 hours to reach its temperature. You can decrease that time if you keep your hot tub cover on while it heats.
Any appliance that runs on grid electricity, including a hot tub, can run on theelectricity supplied by solar panels, but certain logistical considerations apply. Hot tub heaters that run on 240-volt power and draw 30 amps use 7,200 watts, which is the energy supplied by approximately 40 200-watt solar panels.
Warm water, or "hydro" therapy can promote relaxation, pain relief and improved sleep habits as the heat, buoyancy and massage work together to clear your mind, reduce stress and soothe overworked muscles. Heat improves circulation and warms muscles and joints.
The production of Hydro One Hot Spa has been outsourced to pioneer manufacturer in Australia with over 20 years of experience in spa & jacuzzi industry. From raw material to a single tiny component, we have gone through a detailed selection by using only high quality source from the US, Canada, New Zealand and Australia.
Hydro One Hot Spa can be kept in optimal condition in as little as five minutes per week, leaving you more time to relax and enjoy your weekend. Water testing has never been easier. Simply clean the cartridge filter system, check the spa water chemistry condition and other user friendly instructions, your hot spa will always be sparkling clean and hygiene. 
Packed with premium selection of innovative jet technology, mood lighting and other optional upgrades of Integrated Spa Stereo System, Hydro One Hot Spa is designed for those who want to surround themselves with high quality comfort. All the spas are fitted with Hydrotherapy jets that deliver the perfect massage treatment and hi-end features, adding that extra touch of class & comfort.
Innovative Jet Technology
Each and every jet has been carefully designed in the right position that generates different effect either for simple bath or full hydrotherapy effect. Simply turn the jet clockwise/anticlockwise to adjust water flow on/off through the jet. Some of the jets combined up to 15 micro nozzles together and is specially designed to massage a large body area while other jets is a high flow type allowing a large amount of water to pass through to creates a turbulent action in the spa.
Underwater Mood Lighting in type of low energy consumption 12V LED Underwater Lights allows your spa to sparkle with a rich spectrum of inviting colours, creating a spectacular lighting effect, adding ambiance and style to your spa. The Mood Lighting uses advanced colour light programming technology which help the mind and body find their natural balance at a physical, mental and emotional level.
Integrated Spa Stereo System
For an enhanced spa experience, you have the option to incorporate our Spa Stereo System that enable you to listen your favourite music whilst relaxing in the spa with the Bluetooth Wireless connection. This fully integrated stereo system is compact and water resistant has been designed specifically for the spa environment and comes complete with pop up speakers, a sub woofer and built in Bluetooth interface to enable you to control the audio system through control panel.
What is the advantage of Jacuzzi? Heat improves circulation and warms muscles and joints. Buoyancy lifts the pressure of weight from joints and muscles. Hydromassage stimulates muscles, healing and soothing soreness, which also helps to ease pain surrounding joints. Read on to learn more about the benefits of hydrotherapy.
Find how a huge number of air bubbles can convey a fortifying and exceptional experience. 
The possibility of a loosening up absorb high temp water is certifiably not another idea. All through history individuals from numerous societies have delighted in this routine with regards to Hydrotherapy. From normally happening warm or hot springs to intricately developed shower houses, the advantages of hydrotherapy are very much recorded. Numerous hot springs have long accounts with Native American clans. 
They utilized these characteristic spas for recuperating and trusted the waters had exceptional forces. The Romans made it a stride advance by fusing these hot spring waters into their networks. They comprehended the restoring qualities of hydrotherapy and making the most of their day by day absorbs the organization of their companions and associates.
By the fifth century there were upwards of 900 open showers in Rome alone. The Greeks, Egyptians, Turks, and the Japanese all appreciated warm/hot springs and high temp water showers as a feature of their social and profound culture. Water has recuperating powers. Regardless of whether still or moving, it can unwind and renew! Unwind, Relieve, Revive, Repeat Hydro Massage Products makes a portion of the businesses most beneficial and most remedial Whirlpool tubs and Air showers. 
We utilize just the most grounded and calmest pumps in the business on our whirlpool or jacuzzi style tubs with the goal that you get the best and most pleasant back rub conceivable. A portion of the highlights and choices we offer on our whirlpool tubs and air tubs are Chromatherapy, Aromatherapy, Hydrosounds, Custom Color Options, Custom Jet situation, EZ Level Bases, Walk In Tubs and Free-standing tubs.
The ultimate combination: powerful jets and soothing air bubbles. Combination gives you the ultimate experience of both the Hydro Massage Jets and the Air Bath
The gentle, embracing massage of warm air bubbles. When you choose an Air Massage bath, you give yourself the sensation of thousands of bubbles.
Powerful jets for optimal hydrotherapy. The jetted bath, powered by our hydrotherapy jetting system, gives bathers a therapeutic, invigorating massage.
Freestanding Bathtub Malaysia
Get In Touch
We Supply Various types of bathtub & spa 
Bath Tub Supplier 
No: 163, Jalan PUJ 3/3, Taman Puncak Jalil, 43300 Seri Kembangan, Selangor, Malaysia
Trademark Legal Notice: All product names, logos, and brands are property of their respective owners. All company, product and service names used in this website are for identification purposes only. Use of these names, logos, and brands does not imply endorsement. All bathhtub/bathroom product brand names & other trademarks cited herein are the property of their respective owners. Disclaimers: BWS are bathtub installer / supplier / dealer / distributor in Kuala Lumpur (KL), Malaysia. We carry multiple brands of bathtub product and bathroom supplies. Contact us for bathroom supply, installation, replacement, repair, maintenance or new unit purchase. BWS are experience in major bathtub brands sales & service throughout Malaysia, Selangor, Shah Alam, Petaling Jaya, Subang Jaya, Damansara, Bangsar, Kepong, Ampang, Cheras and more.